Deep Sea Outfitters Ltd.™ was founded by Joe Kasenchak in 2006. Joe, a fellow boater and avid sports fisherman, decided to incorporate this passion into his business. You can buy with confidence knowing that Deep Sea Outfitters is a family owned and operated business with three generations of family members on its staff.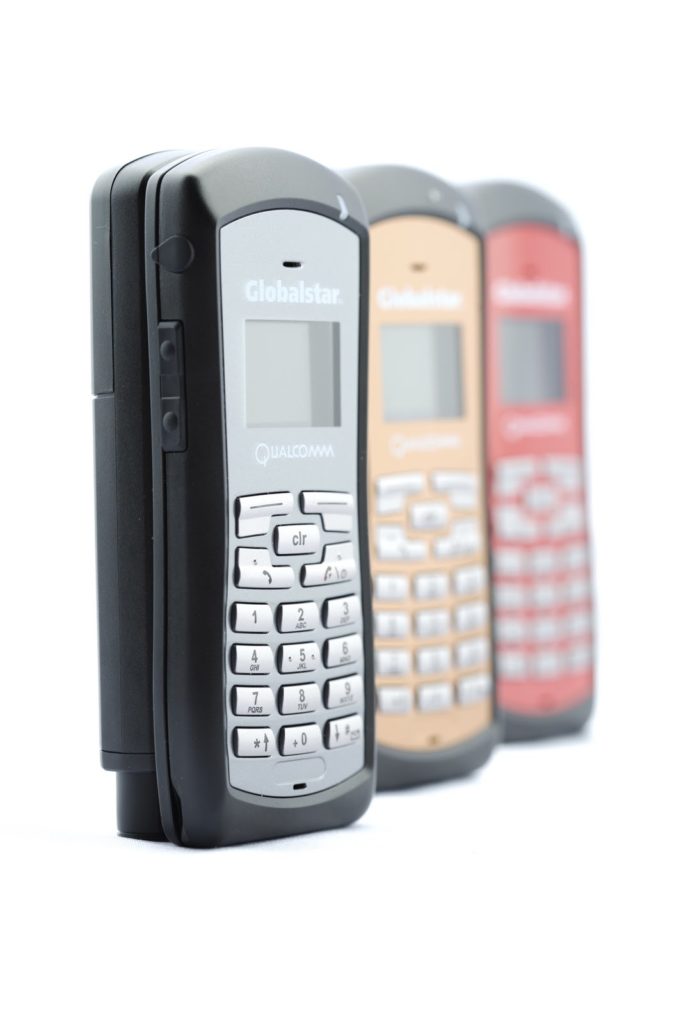 Imagine being able to connect to the people and data that matter most in the places and times that traditional communications don't always work. Fastest data speeds (9.6 Kbps) in the industry. Enjoy crystal-clear voice quality. Enjoy locally based phone numbers where available.
Marine / Fishing Products
Fishing. It's more than a sport.
That's why we offer a wide variety of Marine and Fishing Products to make your boating and fishing experience even better!